Accidental Renaissance Spray

Info
---
* The Accidental Renaissance spray will be available from April 1, 8:00AM PT through April 8, 11:59PM PT.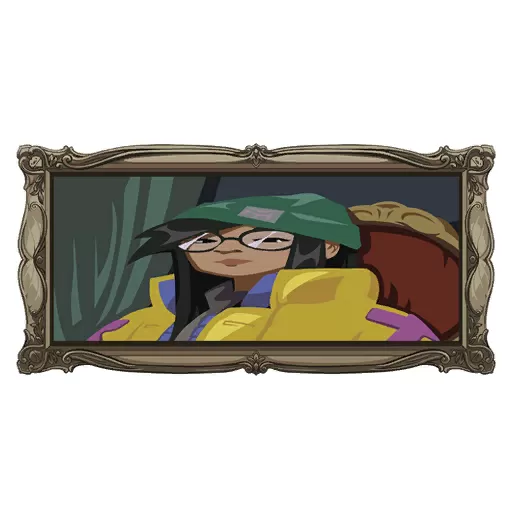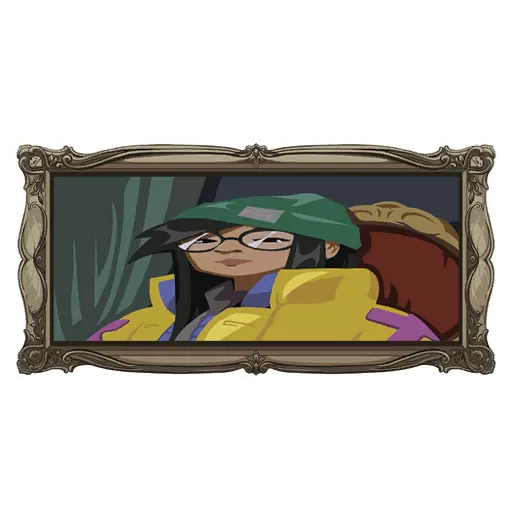 Others
Accidental Renaissance Spray
Accidental Renaissance Spray is graffiti that can be used in Valorant. The game spray was added on 2022-04-01 which is in act 2 of episode 4 (Disruption). The item was not available in the Battlepass. It is not a reward in any contract. It cannot be purchased with in-game currency.