Agents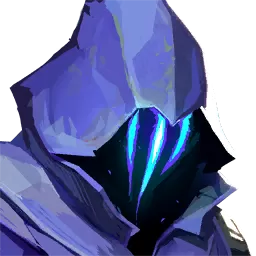 A phantom of a memory, Omen hunts in the shadows. He renders enemies blind, teleports across the field, then lets paranoia take hold as his foe...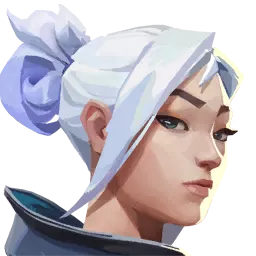 Representing her home country of South Korea, Jett's agile and evasive fighting style lets her take risks no one else can. She runs circles around every...
All agents in Valorant
Valorant is a game where shooting is not the only thing that counts. It is very important to master all agents, and there are quite a few of them. On our website you will find detailed information about all the heroes in Valorant. You will learn what their skills are and what they look like in practice.