VCT Americas 2023 Card

Info
---
Price:
375

*
Available in "VCT" bundle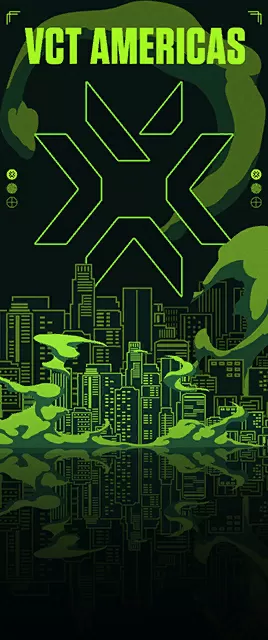 Others
VCT Americas 2023 Card
VCT Americas 2023 Card is player card that can be used in Valorant. The game player card was added on 2023-02-07 which is in act 1 of episode 6 (Revelation). The item was not available in the Battlepass. It is not a reward in any contract. You can buy it in the store for 375 vp.